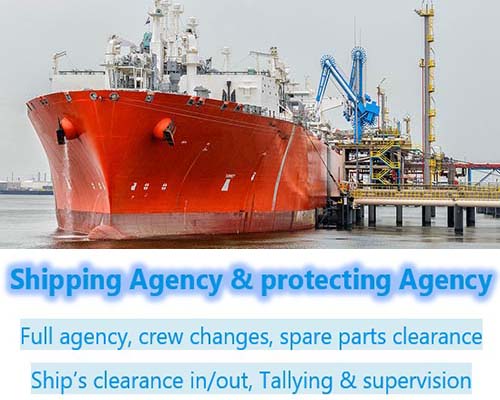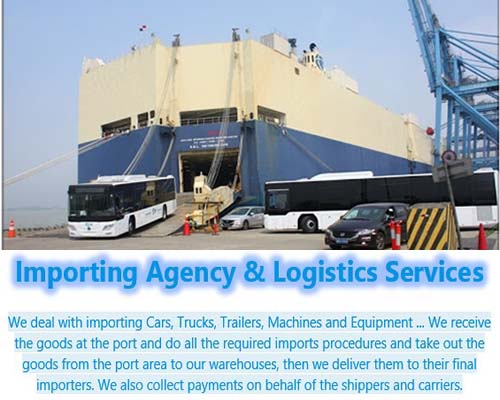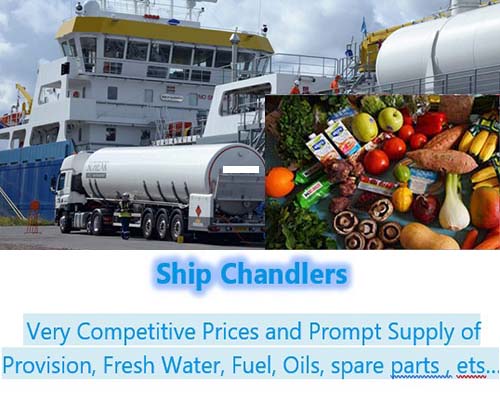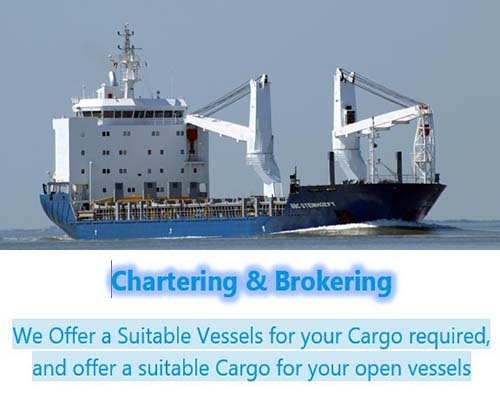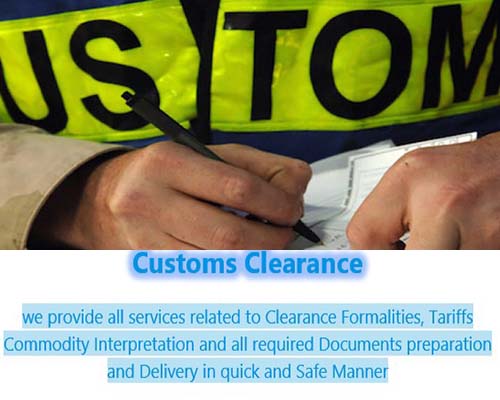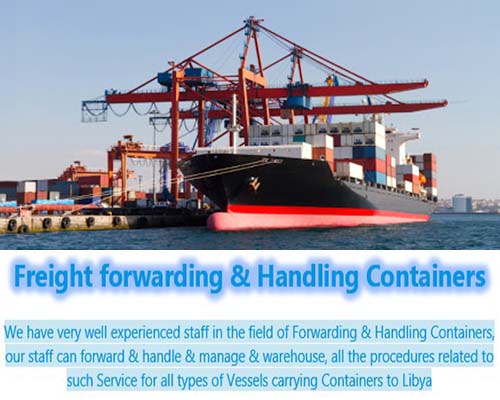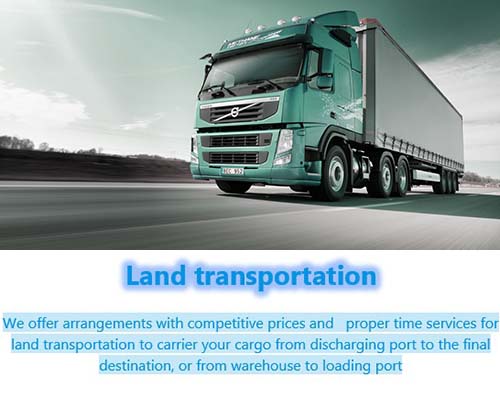 We have the pleasure to introduce our company for your kind reference and future action.  |  LIBMAR is pleased to provide its services in various shipping & Trading activities  Shipping Agency &  protecting – Importing Agency & Logistics Services – Ship Chandlers – Chartering – Freight forwarding & Handling Containers  – Customs Clearance – Land transportation
We are committed to high quality services on a 24/7 basis.|The aim of our company is to give its customers the latest information and news, thus enabling them to make the right decision at right place. |   LIBMAR is operated by a group of shipping & Trading professionals, some veteran and some new, who are able to offer ship owners – charters and shippers first-class services attending their vessels and cargoes with efficiency and expertise. |  LIBMAR is uniquely ahead in performance and reliance, through its prestigious and distinguished staff of selected Shipping & Trading expertise, enjoying wide experience in Shipping – Trading & Maritime Services field at all Libyan Ports & Petroleum. | We look forward to your response, and hope for  a prosperous future mutual benefit of our companies. | Please find below all of our activities.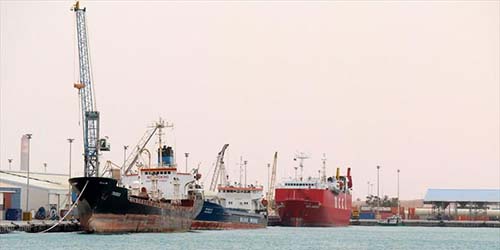 Shipping Agency & protecting Agency
Full agency, crew changes, spare parts clearance and ship's clearance in/out , tallying & supervision on loading / discharging cargo.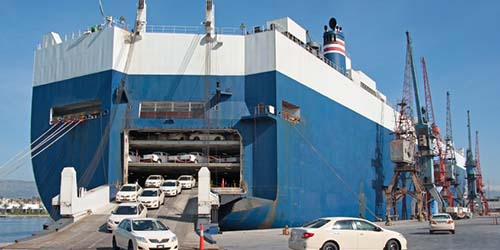 Importing Agency & Logistics Services
We work as an import agent and deal with importing Cars , Trucks , Trailers, Machines and Equipment … We receive the goods at the port and do all the required imports procedures and take out the goods from the port area to our warehouses , then we deliver them to their final importers. We also collect payments on behalf of the shippers and carriers .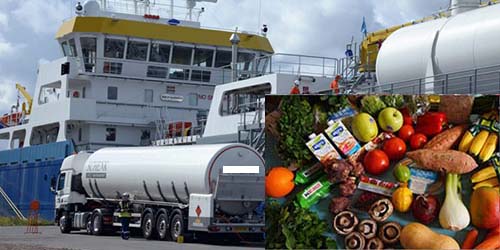 Bunkering & Ship Chandlers
Very Competitive Prices and Prompt Supply of Provision, Fresh Water, Fuel ,spare parts , ets…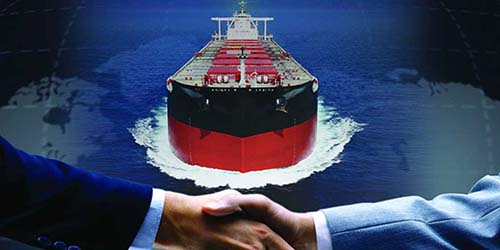 Chartering & Brokerage
We Offer a suitable Vessels for your Cargo required, and offer a suitable Cargo for your open vessels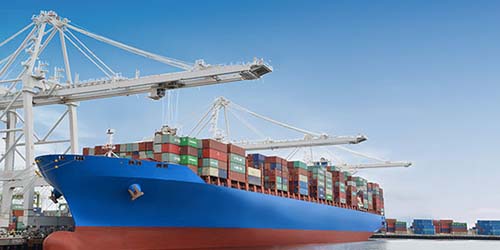 Freight forwarding & Handling Containers
We has very well experienced staff in the field of Forwarding & Handling Containers, our staff can forward & handle & manage & warehouse, all the procedures related to such Service for all types of Vessels carrying Containers to Libya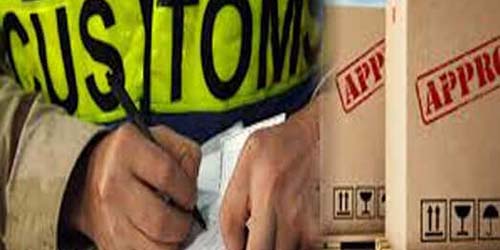 Customs Clearance
we provide all services related to Clearance Formalities, Tariffs Commodity Interpretation and all required Documents preparation and Delivery in quick and Safe Manner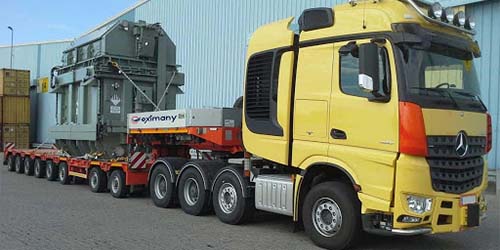 Land transportation
We offer arrangements with competitive prices and proper time services for land transportation to carrier your cargo from discharging port to the final destination , or from warehouse to loading port
Hoping that we have given broad Review of our LSTG , we looking forward to Establish a Mutual Business Relationship with your Esteem Company. For Further Details, Please don't Hesitate to Contact us at Our Full Style As Follows: